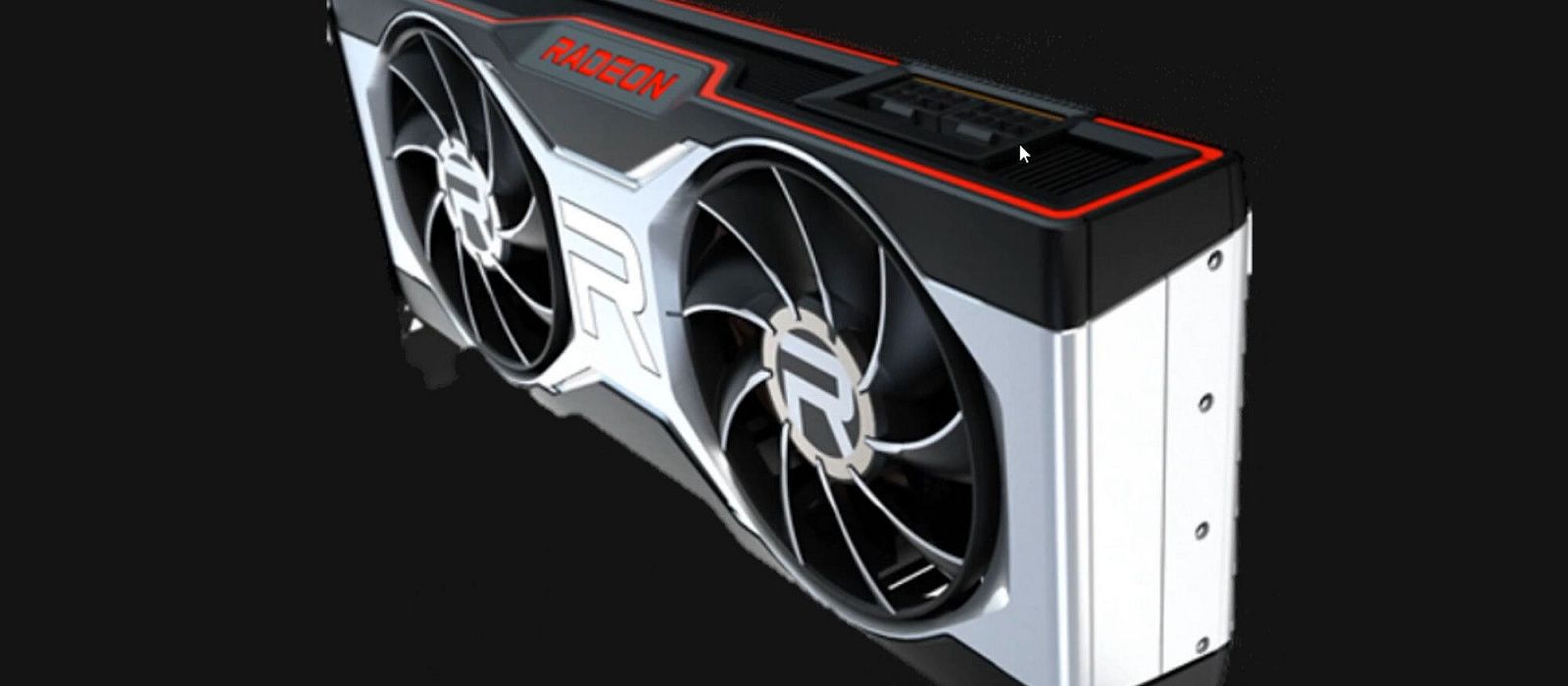 First test results of Radeon RX 6600 XT graphics card appeared. NVIDIA has a powerful competitor
First test results of Radeon RX 6600 XT graphics card appeared. NVIDIA has a powerful competitor
Chinese sources published live photos of engineering sample of Radeon RX 6600 XT graphics card. However, it is very similar to the already production version. There are even stickers, one of which shows that the amount of video memory GDDR6 is 8 GB.
The new product is rumored to be based on the Navi 23 graphics processor with RDNA2 architecture. This model has 2048 stream processors and a data bus of 128 bits. Also a 32MB Infinity Cache buffer is promised.
The manufacturer of this particular card model is not listed, maybe it's a domestic Chinese vendor. But the novelty has already shown its level in the Ludashi benchmark. Judging by it, the novelty was as good as the GeForce RTX 3060 Ti and GeForce RTX 3070 Ti. Between overclocked "thirty sixty" and "thirty seventy" the difference in performance is about 10%, so AMD may have a powerful and affordable solution.