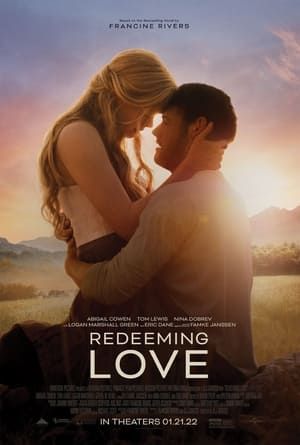 Movies about love
"Before Sunrise" (1995) – This movie is about two strangers, Jesse and Celine, who meet on a train in Europe and spend a night together in Vienna, exploring the city and falling in love.
"The Notebook" (2004) – Based on the novel by Nicholas Sparks, this movie tells the story of a young couple, Allie and Noah, who fall in love in the 1940s but are separated by war and social class.
"Eternal Sunshine of the Spotless Mind" (2004) – This movie follows the story of Joel and Clementine, who undergo a procedure to erase each other from their memories after a difficult breakup, but eventually find their way back to each other.
"La La Land" (2016) – This musical romantic comedy-drama tells the story of a jazz pianist, Sebastian, and an aspiring actress, Mia, who fall in love while pursuing their dreams in Los Angeles.
"Call Me By Your Name" (2017) – Set in 1980s Italy, this movie tells the story of a teenage boy, Elio, who falls in love with his father's research assistant, Oliver, and the summer romance that ensues.
"A Star is Born" (2018) – This musical drama follows the relationship between a seasoned musician, Jackson, and a struggling artist, Ally, as they fall in love and navigate the ups and downs of the music industry.
"To All the Boys I've Loved Before" (2018) – Based on the novel by Jenny Han, this teen romantic comedy follows high school student Lara Jean as she navigates her love life after her secret love letters are sent out to her former crushes.
"Crazy Rich Asians" (2018) – This romantic comedy follows the story of a New York University professor, Rachel, as she travels to Singapore with her boyfriend, Nick, and meets his wealthy and traditional family.
"Little Women" (2019) – Based on the novel by Louisa May Alcott, this coming-of-age movie follows the lives of four sisters, Meg, Jo, Beth, and Amy, as they navigate love, family, and societal expectations in 19th century Massachusetts.
"The Photograph" (2020) – This romantic drama follows the story of Mae, a curator at an art museum, as she discovers a photograph that leads her to uncover secrets about her mother's past and fall in love with a journalist named Michael.