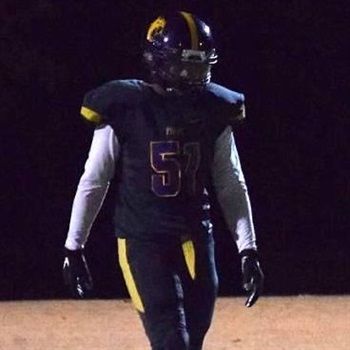 Directed by Curtis David Harder
Directed by Curtis David Harder
Curtis David Harder is a talented Canadian filmmaker, writer, and producer known for his distinctive voice in the horror and thriller genres. He has made a name for himself as a rising star in the independent film industry, earning critical acclaim for his visually stunning, emotionally resonant films.
Harder's career began in the early 2000s when he graduated from the film program at the Southern Alberta Institute of Technology (SAIT). He honed his craft working on a variety of short films and music videos before making his feature directorial debut in 2011 with the horror-thriller "Incontrol".
The film, which follows a group of college students who discover a mysterious app that allows them to control their lives, received positive reviews for its inventive concept and strong performances. Harder's skill as a director was evident, as he created a tense, atmospheric film with a thought-provoking message about the dangers of technology.
Following the success of "Incontrol," Harder continued to explore the horror genre with his next film, "Spiral" (2019). The film, which he co-wrote with his partner, Colin Minihan, tells the story of a same-sex couple who move to a small town and are targeted by a group of religious zealots. "Spiral" received critical acclaim for its deft handling of themes like homophobia and extremism, as well as its visceral, suspenseful sequences.
In addition to his work as a director, Harder has also produced a number of notable projects. He served as a producer on the acclaimed horror film "Harpoon" (2019), as well as the upcoming thriller "Threshold" (2021).
Harder's distinctive visual style and ability to create compelling, character-driven stories have earned him a dedicated following among horror fans and cinephiles alike. His work has been praised for its emotional depth and social commentary, as well as its thrilling suspense and expertly crafted scares.
Looking ahead, Harder is poised to continue making waves in the film industry with his upcoming projects. He is currently in pre-production on a new horror film titled "The Final Girl" and is set to direct an episode of the upcoming horror anthology series "Them: Covenant" for Amazon Prime Video.
As a filmmaker, Curtis David Harder is a rising star in the independent film industry. His ability to create compelling, emotionally resonant stories with strong themes and thrilling suspense marks him as a talent to watch in the years to come. Fans of horror and thriller films should keep an eye on this talented director, as he is sure to continue making waves in the industry.