Cruella Review
In the original animation 101 Dalmatians, there was no black-and-white in Cruella of Vil. Because her name had less meaning rather than screamed at it was an iconic Disney villain that was drawn beautifully and incredibly dark. Kudos to the director Craig Gillespie for pulling off an action-packed prequel that incorporates the nuances of grey and doesn't overshadow the main character a little bit, while embracing the character's inherent glamour for an elegant and chic fashion-forward caper.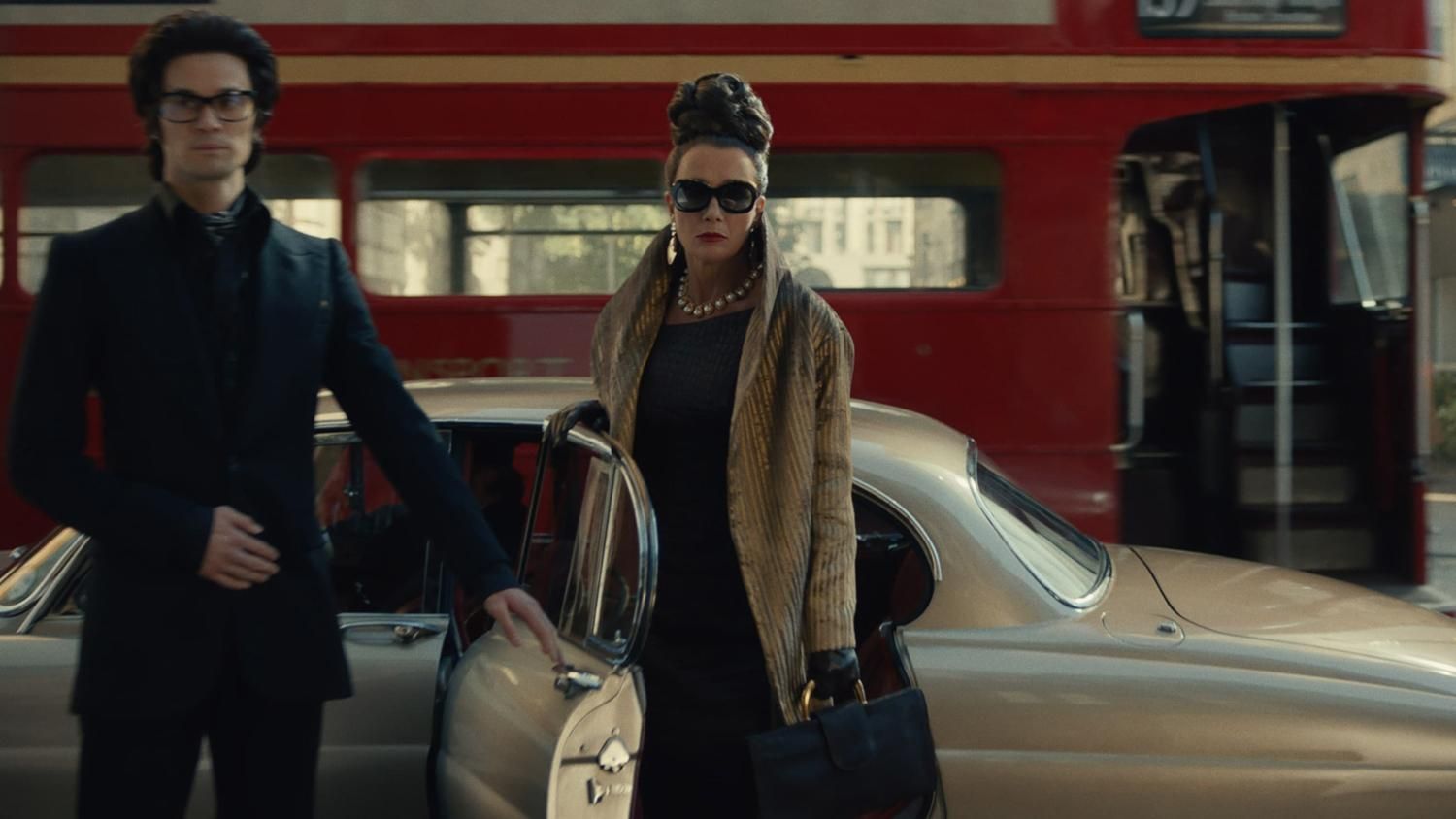 Contrary to those who reimagined the Sleeping Beauty villain-reimagining Maleficent, that tangled itself up in knots of narrative, attempting to reinvent the fairy tale's classic story, Cruella wisely divorces itself from the historical context that the film originally had. When it was first made in 1961, and it was based on Dodie Smith's novel that was published in the 1950s, this one largely is set in the 1970s by reinterpreting Cruella's exuberant fashion sense as a punk-rock explosion that screams against the status quo and mocking the security that was the Swinging Sixties. It's a vibrant backdrop for a new origin story which follows an innocent Estella (an stunning Tipper Seifert-Cleveland who is in the opening sequence that's brimming with Matilda fun) and transforms her into the bubbly Cruella through a life of crime, an appearance in the shop floors of Liberty and a gig in the most frightful style house located in London.
What could have been an ordinary IP cash-in turns into an unexpectedly cinematic crime and fashion romp.
This is the result: a story about two Emmas. The main character, of course, is Stone and her ability to smear the threatening evil of Estella while maintaining her charismatic presence on screen which has made her career what it is today and delivering the perfect British accent, too. Between the drama (in one scene, she falls onto a red carpet after being rescued from an empty bin truck in a massive trash-dress) and the wavy, two-tone hairstyles She also finds moments of humanity that don't diminish the enthralling beauty of Estella. However, it's Emma Thompson who threatens to take over the film in her role as The Baroness — a fashion mogul whose savage nature extends far past the runway. When she's cutting at clothes with a straight blade, while slamming her own reviews of her favorite brands as well as calling those "imbeciles" with a scathing level of ridicule She's an amazing creation. Thompson performs it to perfection, tearing through every scene she's part of.
The duo is so enjoyable that even other actors have a hard time getting a glimpse. Joel Fry and Paul Walter Hauser perform as Estella's comrades-in crime however Mark Strong's valet John disappears into the background. Kirby Howell-Baptiste's journalist Anita (a tribute to the first Dalmatians) is frequently seen talking a lot things, and John McCrea's Bowie-esque androgynous owner of a boutique Artie is a surprisingly fleeting presence . He's captivating enough to warrant his own movie.
While Cruella could easily go through the time of 20 mins, Gillespie keeps the energy in the air throughout. The Scorsesean riffs which he brought on I, Tonya continue here and are accompanied by a rich soundtrack featuring 60s and 70s classics (The The Clash, Blondie, The Stooges) as well as an amazing extended track shot that takes you through the hallways of Liberty. What might have been a simple IP cash-in, instead is an unintentionally cinematic crime and fashion romp that is delivered with the kind that is a blend of style, and exuberance that Cruella herself is likely to applaud. Cruella is a bad-looking actress who makes it very enjoyable.