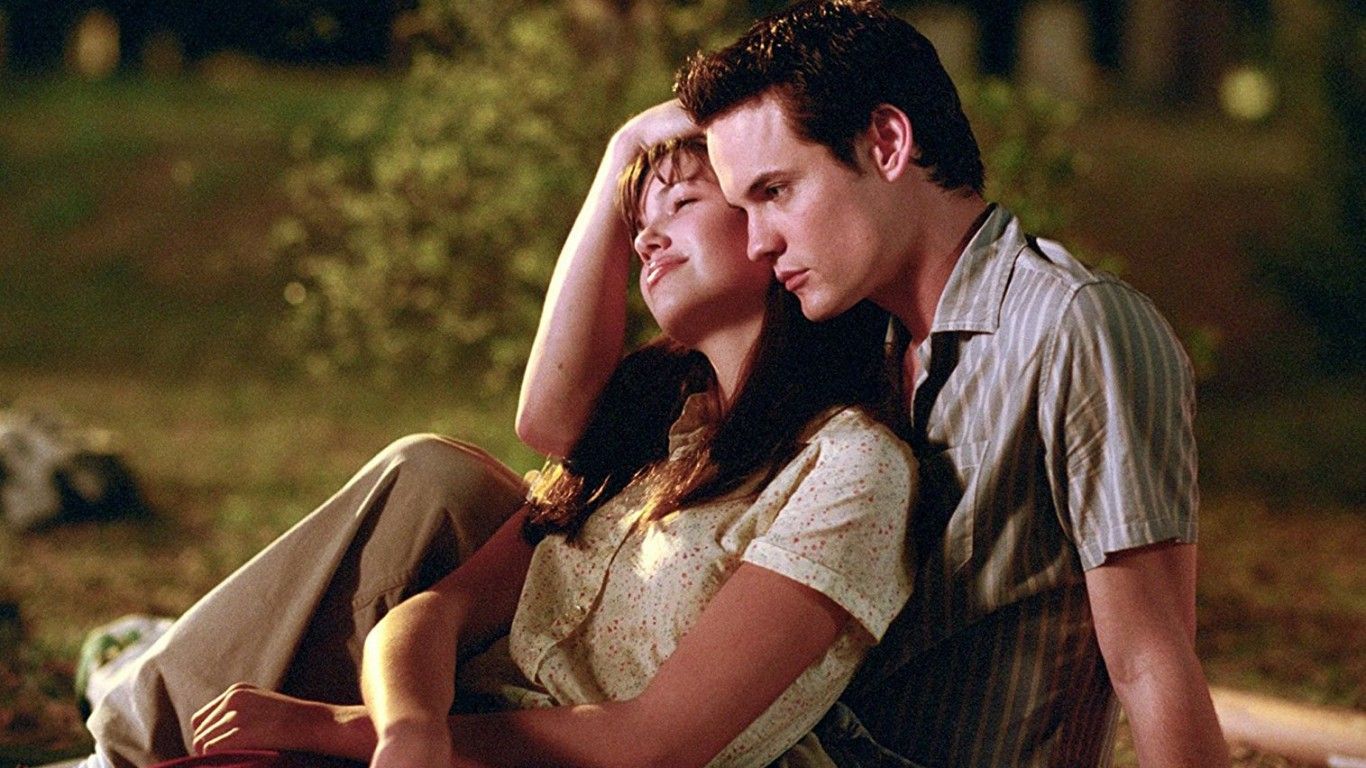 Best Romantic Movies
There are countless great romantic movies, but here are some of the most beloved and iconic ones:
"The Notebook" (2004): This classic romance tells the story of two young lovers from different social classes who fall in love in the 1940s and face obstacles throughout their lives.
"Titanic" (1997): This epic love story follows the relationship between a wealthy woman and a poor artist aboard the doomed ship.
"Romeo and Juliet" (1968): The classic Shakespearean tale of star-crossed lovers has been adapted many times, but this version starring Olivia Hussey and Leonard Whiting remains a standout.
"Gone with the Wind" (1939): This sweeping epic set during the American Civil War follows the tumultuous love affair between Scarlett O'Hara and Rhett Butler.
"The Princess Bride" (1987): This beloved fairy tale tells the story of a farmhand named Westley who must rescue his true love, Princess Buttercup, from a nefarious prince.
"Notting Hill" (1999): This charming romantic comedy stars Julia Roberts as a famous actress who falls in love with an ordinary bookstore owner, played by Hugh Grant.
"The Fault in Our Stars" (2014): Based on the novel by John Green, this heart-wrenching story follows the relationship between two teenagers with terminal illnesses.
"La La Land" (2016): This modern musical romance stars Emma Stone and Ryan Gosling as two struggling artists who fall in love while pursuing their dreams in Los Angeles.
"Casablanca" (1942): This classic wartime romance stars Humphrey Bogart and Ingrid Bergman as former lovers who are reunited in Morocco during World War II.
"Before Sunrise" (1995): This indie classic follows the conversations and adventures of two young travelers, played by Ethan Hawke and Julie Delpy, who meet on a train and spend a magical night together in Vienna.