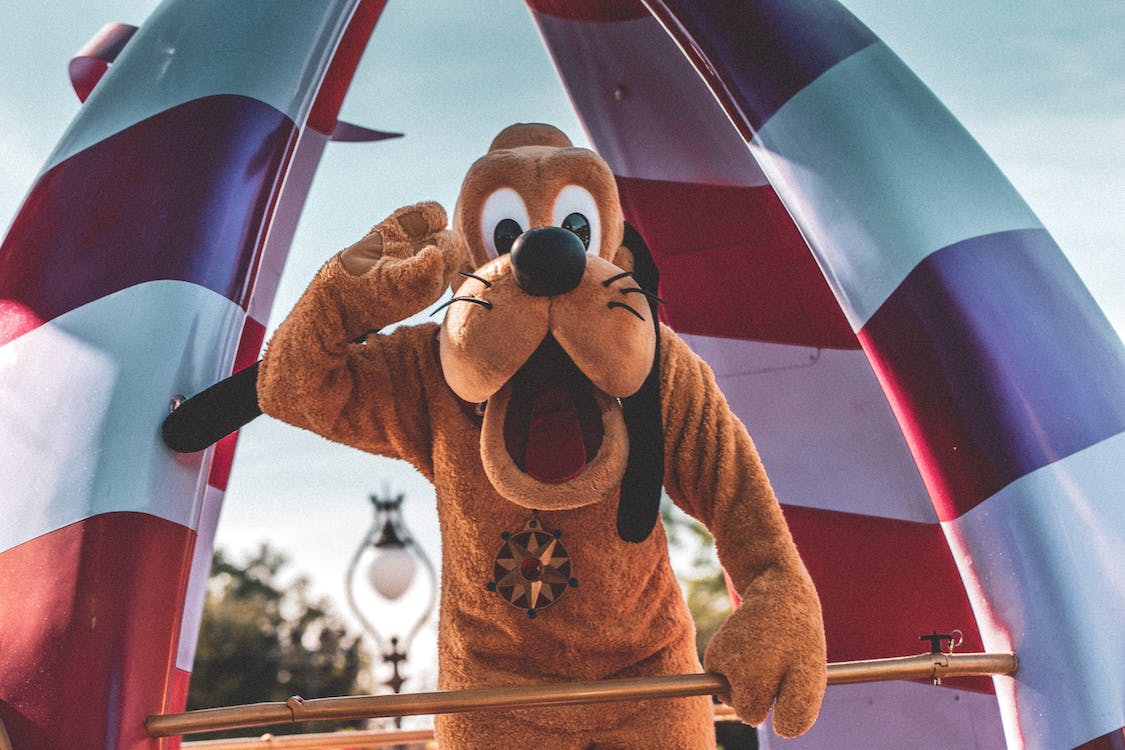 An overview of the cartoon Madagascar
An overview of the cartoon Madagascar
Madagascar is a 2005 American computer-animated comedy film produced by DreamWorks Animation. The film tells the story of four animals from the Central Park Zoo in New York City who unexpectedly find themselves stranded on the island of Madagascar.
The four main characters are Alex the lion, Marty the zebra, Melman the giraffe, and Gloria the hippopotamus. Alex is the star attraction of the zoo and loves being in the spotlight, Marty dreams of exploring the world beyond the zoo, Melman is a hypochondriac giraffe who is always worried about his health, and Gloria is a sassy hippopotamus who loves to dance.
After Marty escapes the zoo and his friends come looking for him, they all end up getting shipped off to Africa to be set free. However, a series of mishaps leads them to be washed up on the shores of Madagascar instead. There, they must learn to survive in the wild and adapt to their new surroundings while also encountering a group of lemurs who are initially wary of their presence.
The film is a lighthearted adventure filled with humor and memorable characters. It was a commercial success and spawned two sequels, as well as several spin-off TV shows and specials.